Additional Projects: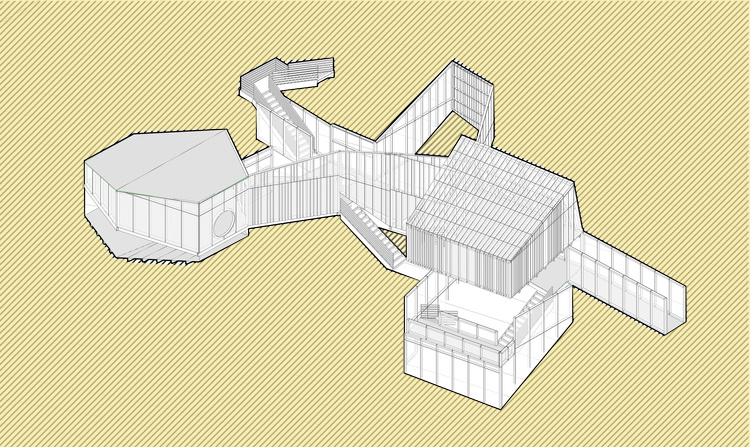 2016.
Mining Rocks
Daycare for the community at Washington Heights, New York.
Instructor: Emanuel Admassu.
GSAPP. Columbia university.

2018.
Design Development
Integrated Design Project

Instructor: Herwig Baumgartner, Brian Zamora.
2017.
Forfatterhuset Kindergarten
Advanced Material and Tectonics.
SCI-Arc
Instructor: Maxi Spina
2018.
Big Picture
Class Exhibition
Instructor: Ryan Tyler Martinez
2019.
Patterns, Lines and Tectonics
The symbols we carry with us tell stories that reference events and our identity.
Currency carries the symbols in a way to validate them and give them higher value. They are constructed by lines, patters, colors, numbers, and graphic elements drawn on paper. Architectural drawings are composed of these same elements.
Published on
Underscore Journal
, Issue 7.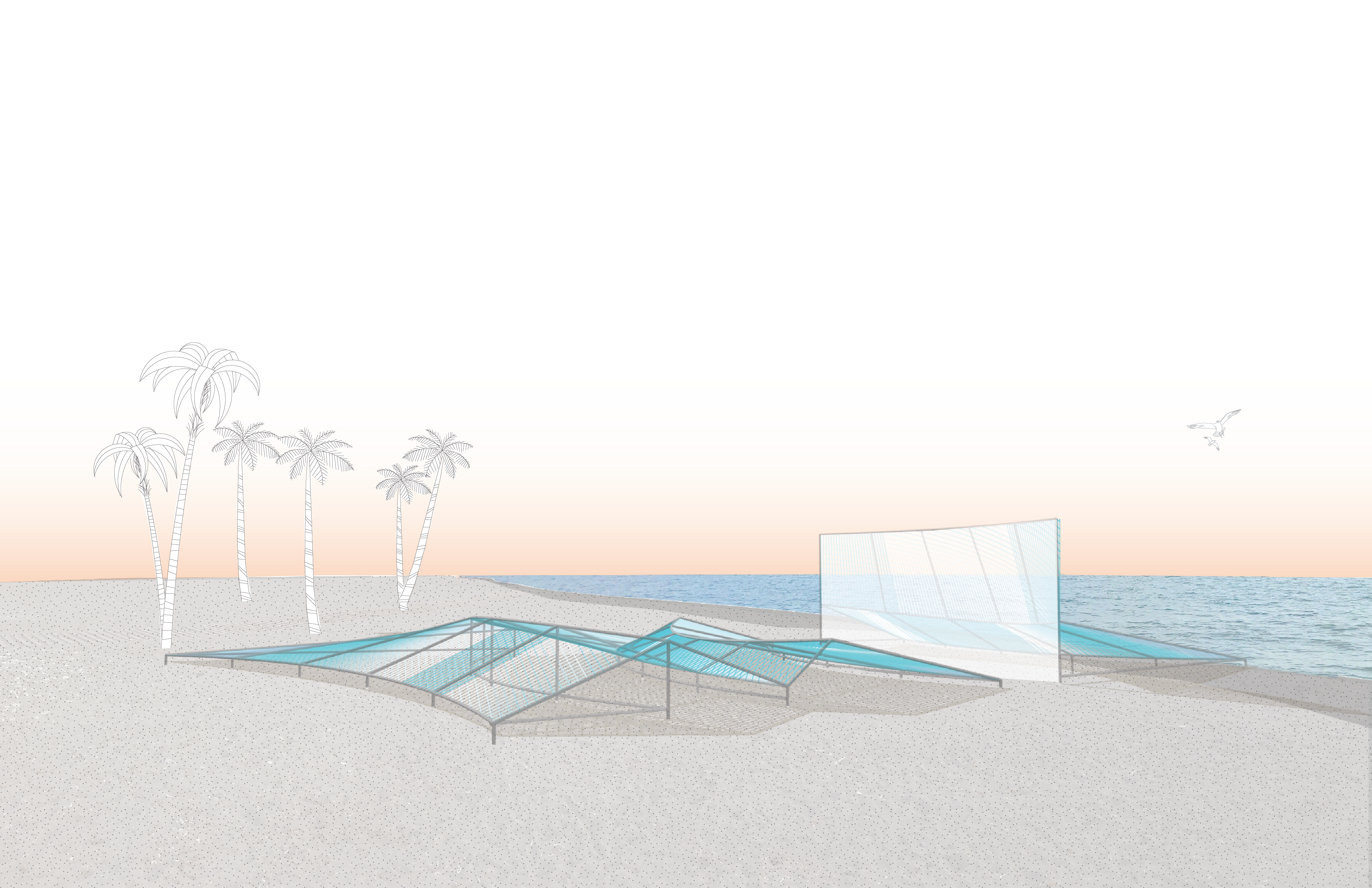 2018.
Cyprus Cinema Competition
Team: Felipe Lizcano, William Maya
Honorable Mention. Shortlisted
Entry.
2018.
Re- thinking the Guggenheim
Team: Felipe Lizcano, William Maya

Honorable Mention.